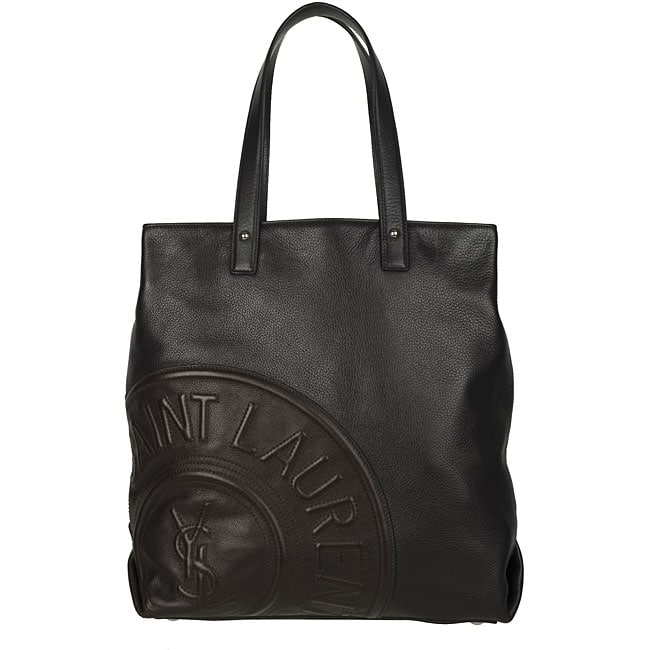 Totes are what have been blowing my skirt up lately. Mostly because I'm 2 months away from a long anticipated Vegas Vacation. If you have flown anywhere recently you know that you have to donate a kidney in order to have all of your bags travel with you. You might as well get as much as you can into a nice fashionable TOTE.
This bag is from Overstock.com
YSL Overstock
and caught my eye on the "tote tip". It would be perfect for an everyday bag, shopping bag etc. It can be all yours for $699.99. (Did I mention it was YSL? Yeah so close your mouth).
For the more conservative Fashionista, Marc by Marc Jacobs has some cheaper canvas totes that still contain Marc's flair for the unique. (Marc by Marc Jacobs Standard Supply Totes). They are ranging from $100-$188 bucks.
Have fun,
BagLady