At about 4:45 am Tuesday morning I received a frantic purse signal from none other than
BLUSHWHORE
. At that hour the only thing I could make out from her email was Bloomingdales and MCM. I went to check out their site. MCM is slowly but surely making a nice little comeback, and I've posted some fab bags before. Bloomingdales has a nice, classic affordable collection. I see they favor the Boston style bags like many other designers:
Small Boston Shopper $535.00
Air Medium Boston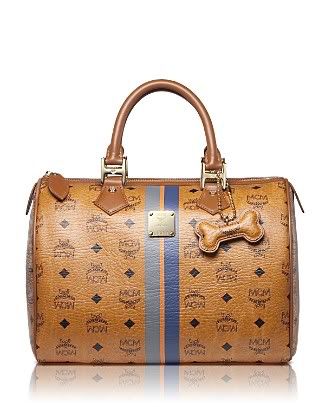 Welcome to Glam Rock!
Glam Rock Small Shopper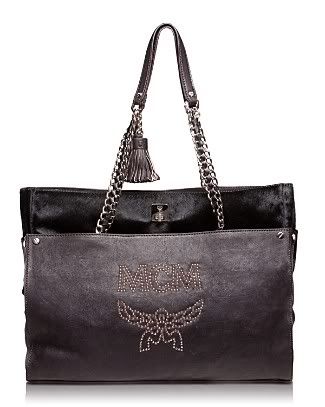 Check out the entire Bloomingdales Collection here:
MCM At Bloomingdales
Happy Friday!
BagLady