A year ago I heard a loud mouth with a Brooklyn accent coming across my TV telling Chilli from TLC how to find a man. I thought who is this loud chick with all this hair and makeup ...but wait she is funny...really funny. Reminded me of someone I knew. (Looking up at the mirror) Pretty soon I found myself watching just to see how she would pull Chilli's card! Oh and the wigs!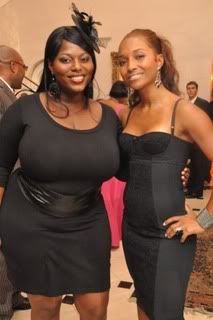 Anyway...I started following Tionna Smalls on twitter, and she did the same. Not too many celebrities follow us common folk, although they should we are way more entertaining than their friends :-) Anyway, I haven't enjoyed so much wig snatching and witty commentary in a very long time! Not only that, Miss girl is an entrepreneur!
You all know I love a good Boutique. It cuts down on the monotony and repetition out here in these streets. Tionna has opened a lovely boutique called
Shop Loveys
(click the name and check it out!)
I believe the flagship store is located in her hometown of Brooklyn but online is available to us all. I showed the site to
TheNflChick
and she has already gagged! LOVE IT!
These are on my wish list!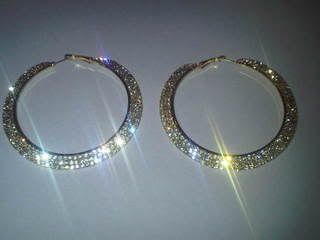 Congrats on all of your success Miss Tionna!
BagLady