Hello, and Happy December!
I don't know about all of you, but my Christmas list has been complete for a while now, and emailed! lol... A few items on my list come from Brian Atwood's sorta new line of more affordable shoes ! I have never been a huge BA fan, but lately i think both lines are producing some super cute shoes!
Take a look at some MUST HAVES from the "B. Brian Atwood" Line!!!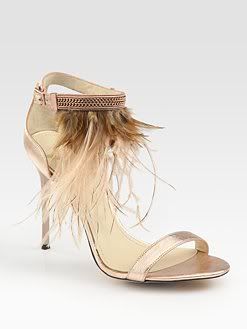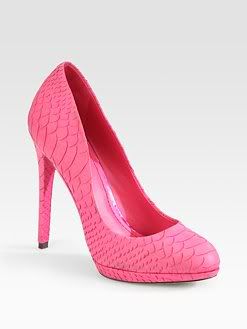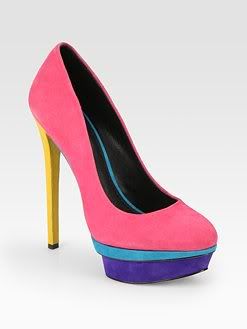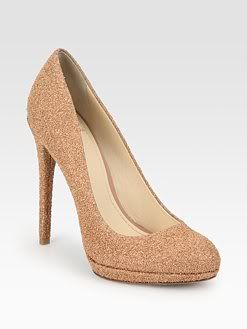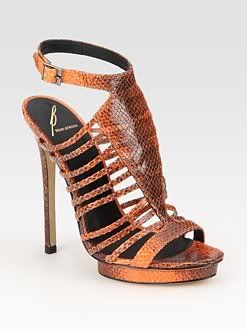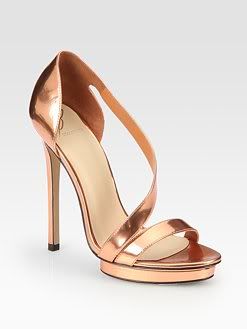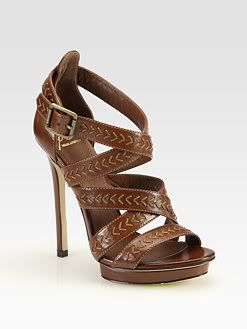 **HINT HINT ** Fellas !